Here are Free Registration Bonuses for everyone who registered for the Summit. Enjoy!

PLEASE NOTE: If you Purchased the Lifetime Access Upgrade Bundle, you will receive an email on the final day of the Summit with information on accessing all your Exclusive Upgrade Bundle Bonuses.
BONUS #1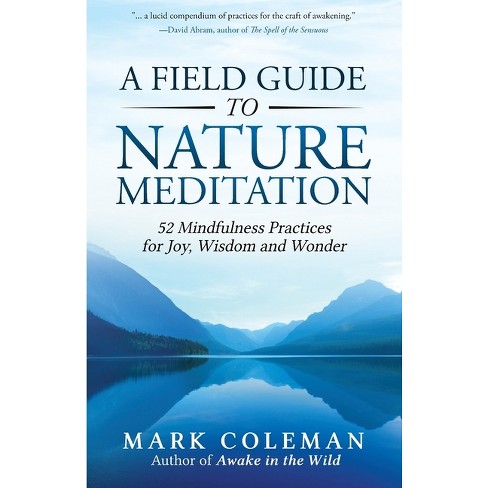 TWO CHAPTERS FROM MARK COLEMAN'S BOOK A FIELD GUIDE TO NATURE MEDITATION: 52 MINDFULNESS PRACTICES FOR JOY, WISDOM AND WONDER
BONUS #2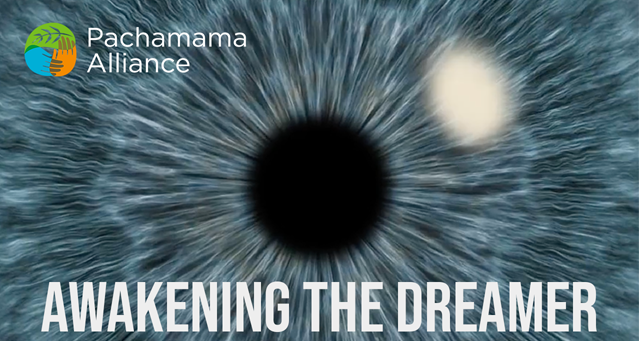 AWAKENING THE DREAMER ONLINE COURSE FROM PACHAMAMA ALLIANCE
This course has inspired thousands worldwide to find their roles in creating an environmentally sustainable, spiritually fulfilling, socially just human presence on this planet.
BONUS #3
AMOS CLIFFORD'S FOREST THERAPY: A SANCTUARY FOR HEALING, A PLACE TO LEARN SESSION FROM THE NATURE SUMMIT 2021.
Get access to this powerful session from The Nature Summit 2021 with Amos Clifford. In this session, Amos Clifford discusses the growing uses of Forest Therapy for healing, learning and connection, and developing a relationship of reciprocity with the Earth that supports the wholeness and wellness of all.
BONUS #4
KAIRA JEWEL LINGO'S A WORLD OF BELONGING: THE EARTH'S LOVING EMBRACE SESSION FROM THE NATURE SUMMIT 2021.
Get access to this powerful session from The Nature Summit 2021 with Kaira Jewel Lingo. In this session, Kaira Jewel Lingo shares practices that bring deeper meaning to our relationship with Earth and the environment, including walking meditation in natural environments to connect us with the Earth.
BONUS #5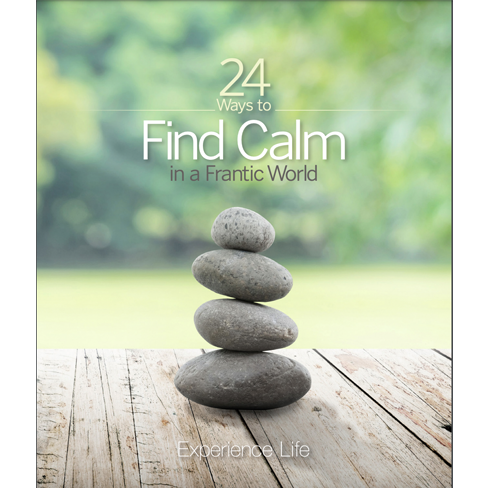 24 WAYS TO FIND CALM IN A FRANTIC WORLD EBOOK FROM EXPERIENCE LIFE
Try these 24 simple techniques to regain your balance when feeling anxious or stressed.
Sneak Peek from The Nature Summit
Jane Hirshfield shares how poetry and art have a way of expressing, in beauty, whatever is neglected. Living in a time of ecological crisis calls for a homecoming of the heart and to the natural world in a renewed relationship and as caretakers.
Louie Schwartzberg explains how photography can be an avenue to our greatest teacher - Mother Nature. By bringing time-lapse video into mainstream media, Louie gives the world an intimate look into the wonder and beauty unfolding all around us.
Would you like more from the Summit?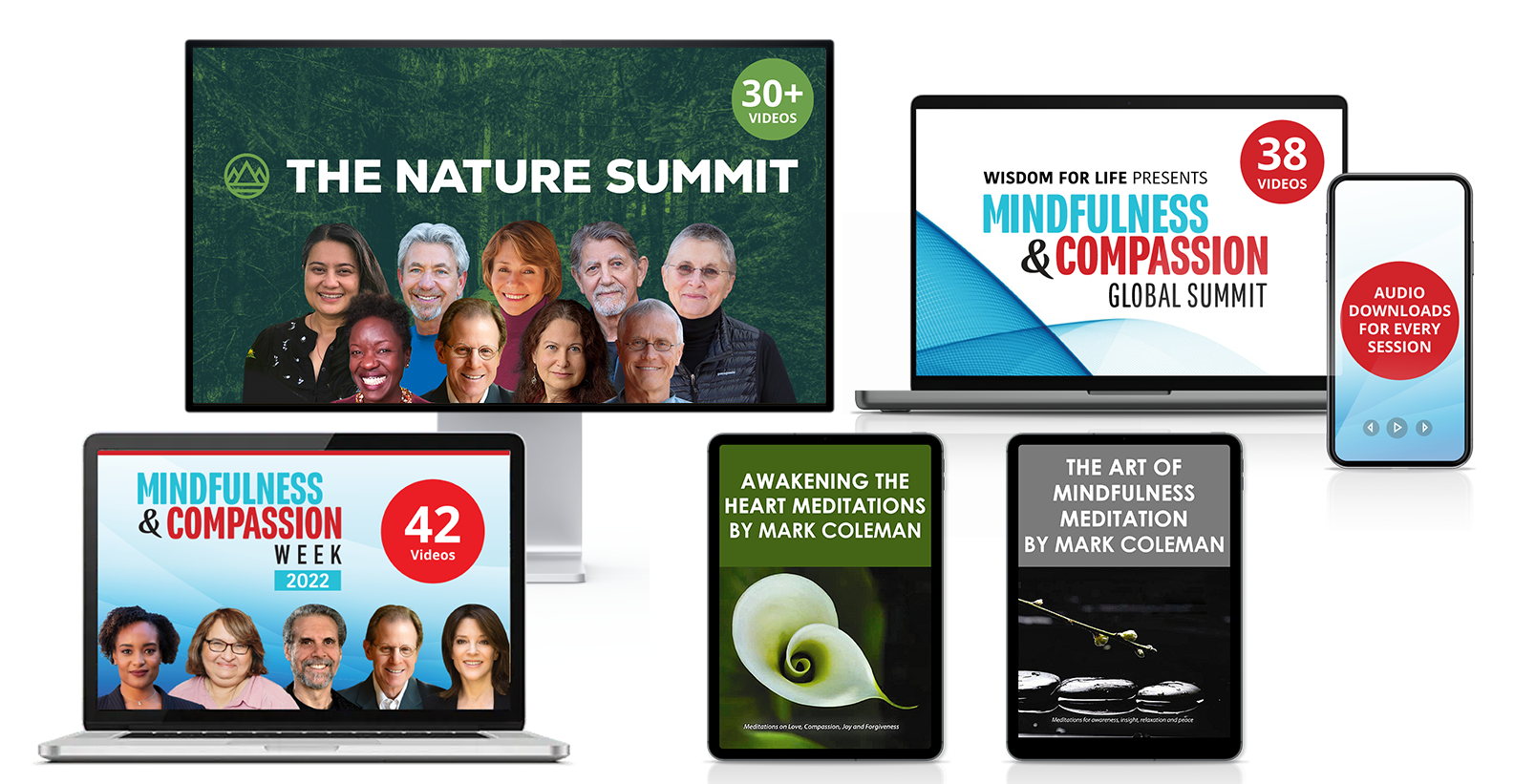 Plus these additional bonuses:
Guided Meditations from Rick Hanson
Mini master class 3 Steps to Money Forgiveness from Lynne Twist
Chapter from Dr. Dan Siegel's book The Developing Mind
Adventure Within ebook from Kriste Peoples
What's included in this Bundle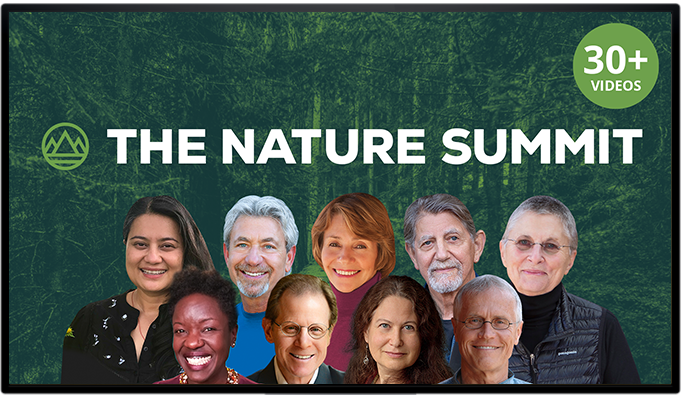 Lifetime Access to The Nature Summit ($397 Value)
For each day of the summit, the sessions will only be available to watch for 48 hours. But with lifetime access, you'll be able to watch 30+ hours of content from renowned authors, scientists, meditation teachers, artists, environmentalists, activists, indigenous elders and more…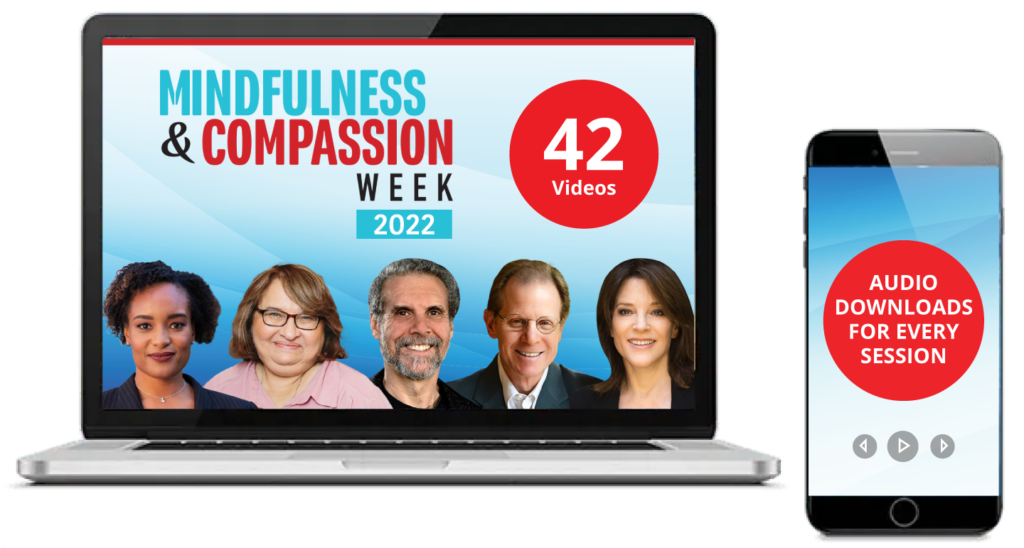 Mindfulness & Compassion Global Summit: Lifetime Access: 40 Sessions on How to Thrive in Life, Leadership & Work ($397 Value)
Want to transform your life and the world as you know it? It can all start with mindfulness and compassion. Includes 42 videos and audio downloads featuring talks, somatic and embodiment sessions, resilience practices, breathwork practices and more.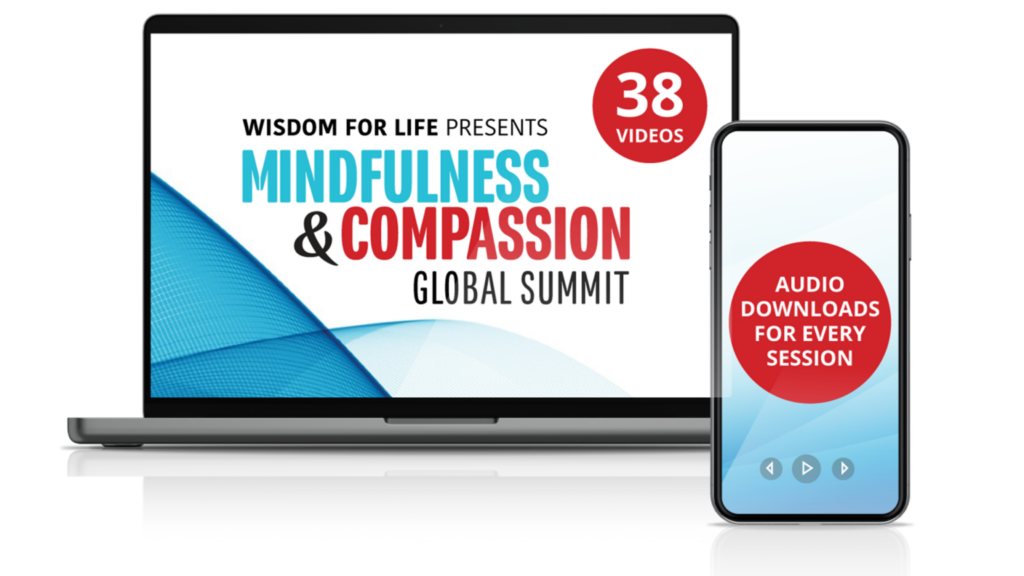 Mindfulness & Compassion Global Summit ($397 Value)
Join Tara Brach, Dr. Dan Siegel, Sharon Salzberg and leaders from Google, LinkedIn, Harvard, Stanford, UCLA and many more organizations. Explore what we can do to thrive in life, leadership and work. Includes 38 videos and audio downloads.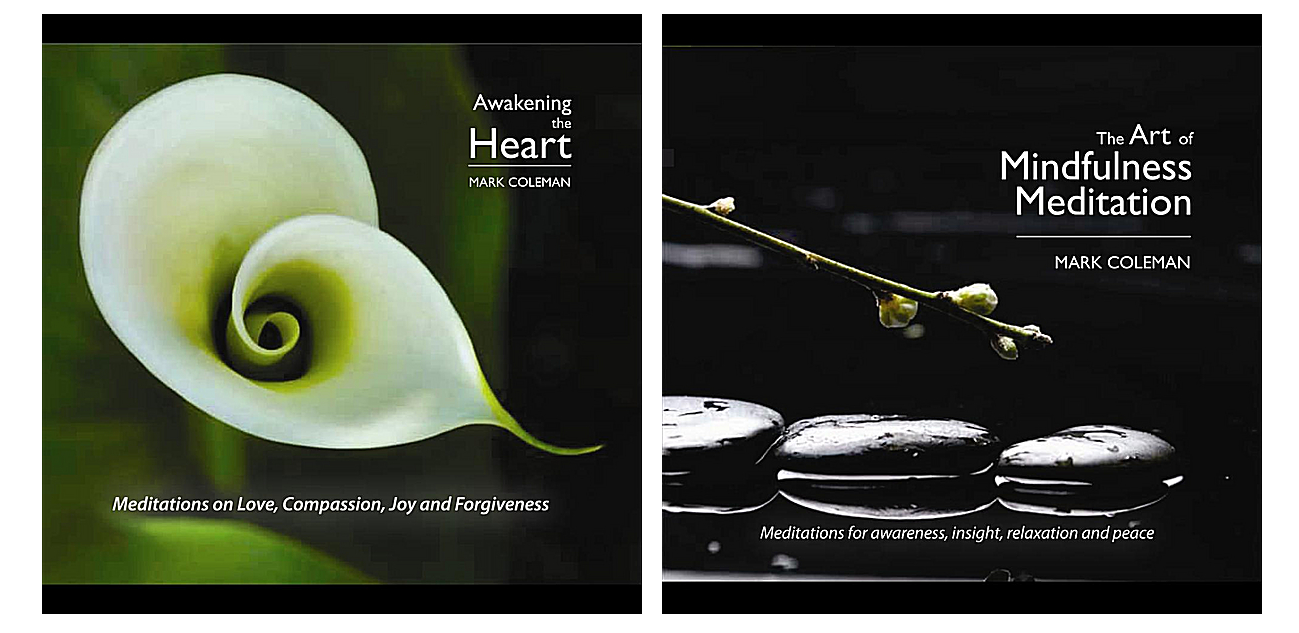 Two Guided Meditation Collections from Mark Coleman ($50 Value)
Mark Coleman is an inner and outer explorer, who has extensively studied in the Buddhist tradition since the mid 80s. He is passionate about sharing his nature based meditation practices and has taught Insight meditation and nature retreats worldwide for the past twenty years.

This collection of guided meditations include Awakening the Heart and The Art of Mindfulness Meditation.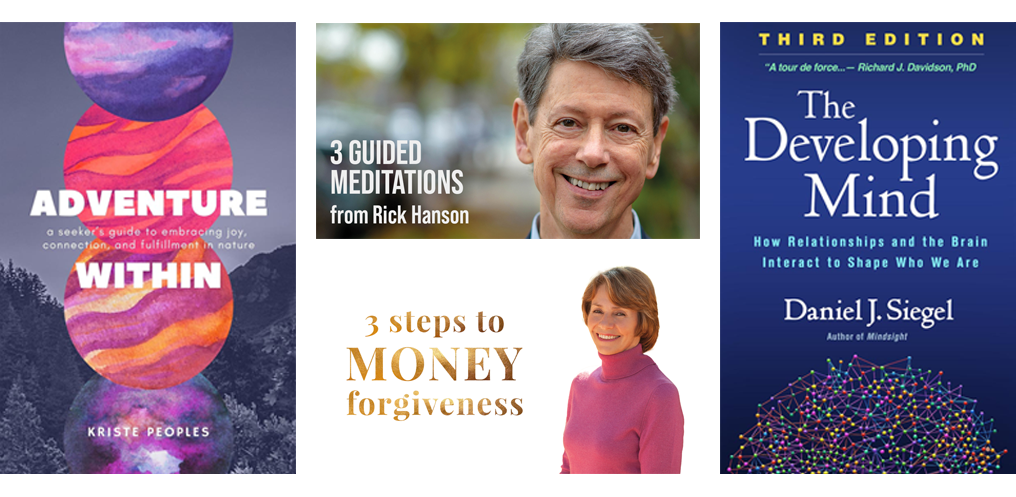 PLUS these additional bonuses:
Guided Meditations from Rick Hanson
Mini master class 3 Steps to Money Forgiveness from Lynne Twist
Chapter from Dr. Dan Siegel's book The Developing Mind
Adventure Within ebook from Kriste Peoples
30+ Leading Experts to Guide You
Learn from renowned authors, scientists, mindfulness and meditation teachers, artists, environmentalists, activists, indigenous elders and more…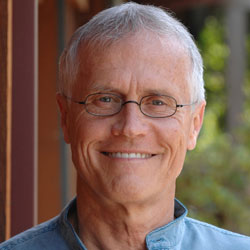 Environmentalist, Activist, Founder of Erewhon and Smith & Hawken, Author of eight books, Editor of Drawdown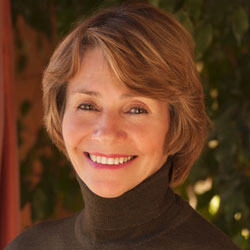 Co-Founder of Pachamama Alliance and the Soul of Money Institute, Author of The Soul of Money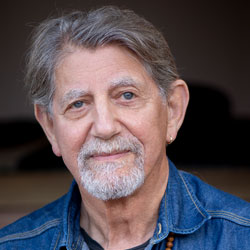 Actor, Emmy Award Winning Narrator, Author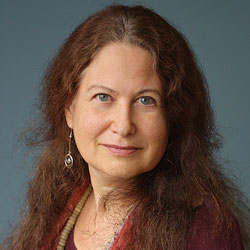 Ecologist, Teacher, Founder of Poets for Science, Award-Winning Poet and Author of 10 books, including The Asking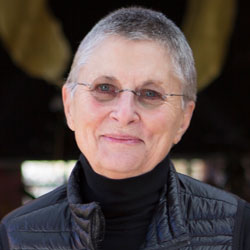 Founder, Abbott, Head Teacher at Upaya Institute and Zen Center, Author of In a Moment, in a Breath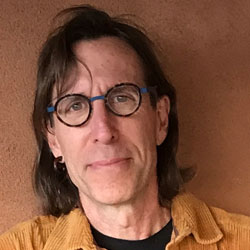 Cultural Ecologist, Geophilosopher, Author, Founder & Creative Director of The Alliance for Wild Ethics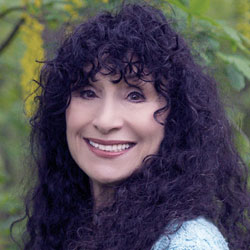 Poet, Essayist, Naturalist, Pulitzer Prize Finalist, 2022 Stephen Hawking Medal Recipient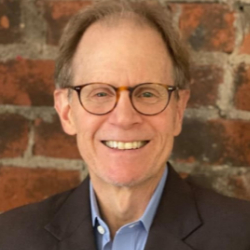 UCLA Clinical Professor of Psychiatry, Executive Director of Mindsight Institute, Bestselling Author of Brainstorm, Mindsight, Aware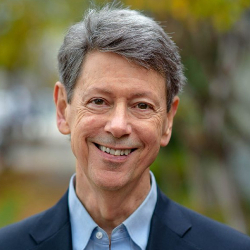 Psychologist, Senior Fellow of UC Berkeley's Greater Good Science Center, author of six books including Buddha's Brain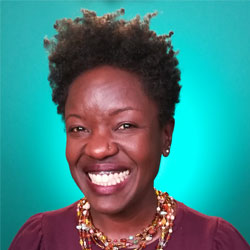 Writer, Outdoorist, Speaker, Producer, Mindfulness Meditation Teacher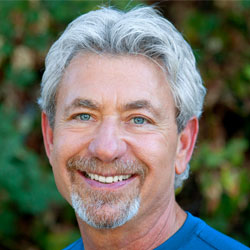 Award-Winning Cinematographer, Director and Producer of Gratitude Revealed, Wings of Life and Fantastic Fungi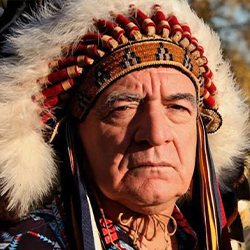 Hereditary Chief of the Hinhan Wicasa and Deloria Tiospayes of the Ihanktonwan Dakota; Founder of Four Worlds International Institute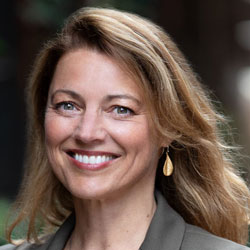 Emotional Intelligence Curriculum Designer and Facilitator, Mindfulness Teacher, Senior Faculty Member at Search Inside Yourself Leadership Institute (SIYLI)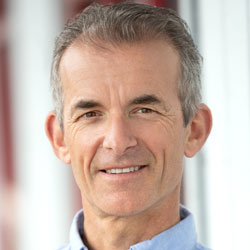 Mindfulness Teacher, Wilderness Guide, Author of From Suffering to Peace and Awake in the Wild, Co-Founder of The Nature Summit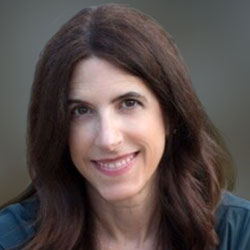 Award-Winning Journalist, Podcaster and Author of The Nature Fix and Heartbreak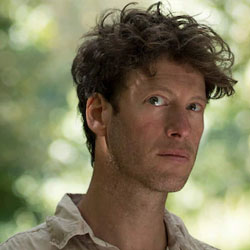 Singer, Folk Song Interpreter, Conservationist, Author of The Nightingale: Notes on a Songbird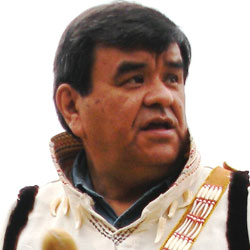 Founder and President, Global Center for Indigenous Leadership & Lifeways (GCILL), Co-Founder, Wisdom Weavers of the World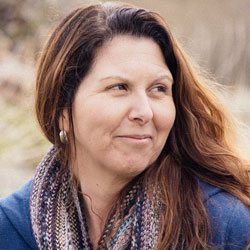 Licensed Clinical Psychologist, Certified Mindfulness Teacher, Somatic Experiencing Practitioner, Author of Healing with Nature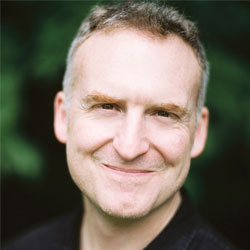 Yoga Teacher, Outdoor Guide, Founder of the Kripalu School of Mindful Outdoor Leadership and Author of Rewilding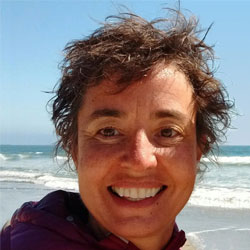 Co-Founder and Director of One Earth Sangha, Co-Founder of White Awake, GreenFaith Fellow and Advisory Board Member of Project Inside Out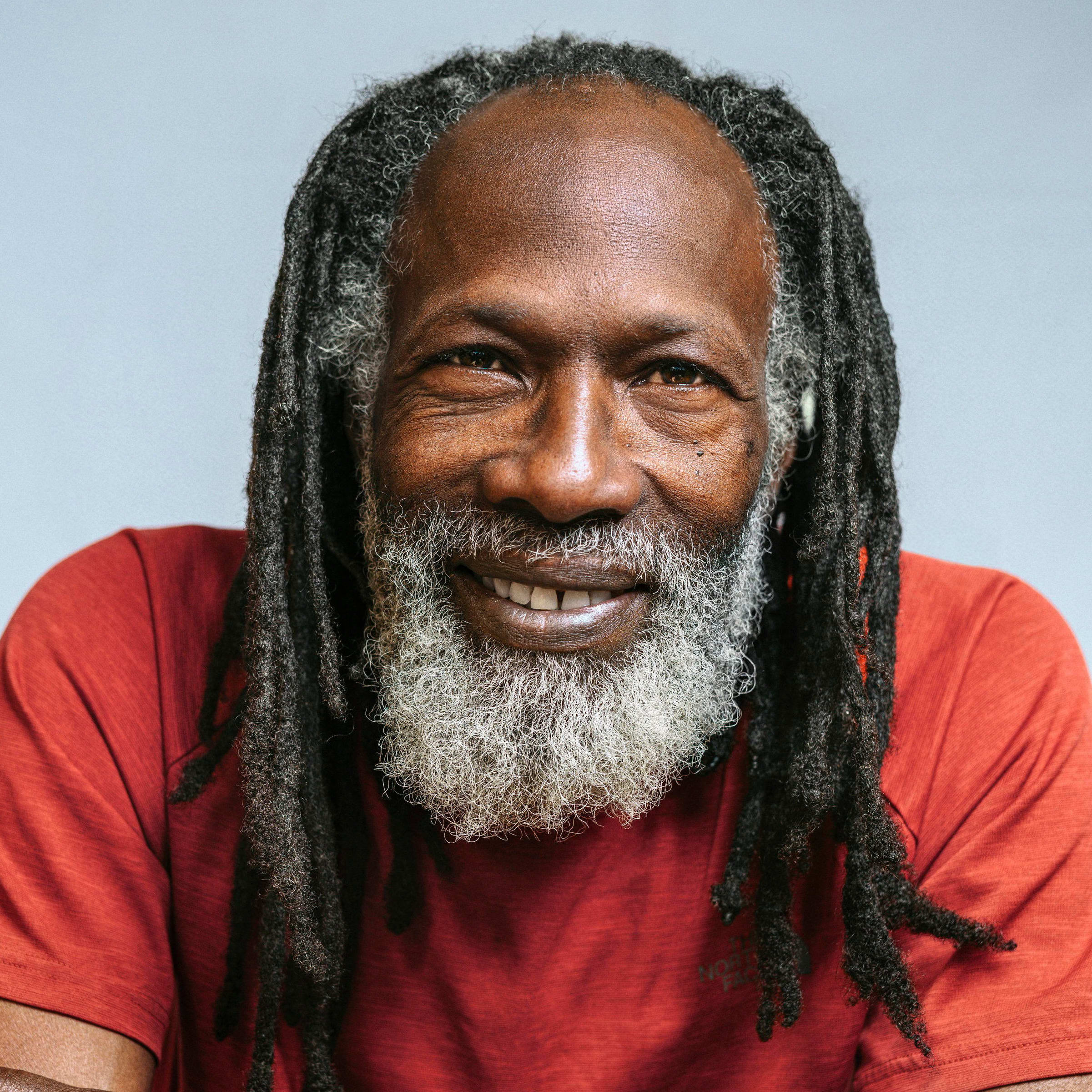 Executive Director, Full Circle Expedition; Team Full Circle–the first all-Black team to summit Mt. Everest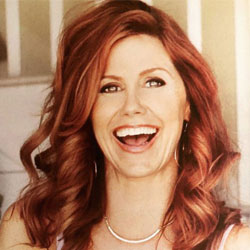 Beauty Bar Founder, Host of Biophilic Solutions podcast and Walk With Walsh video series, NYC Walking Guide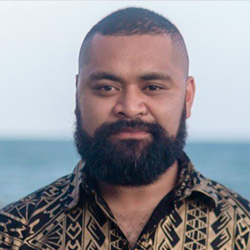 Environmental, Cultural and Queer Activist, Pacific Managing Director, 350.org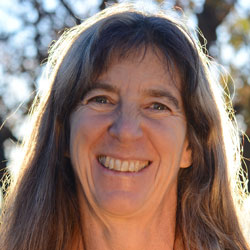 Guiding Teacher for Desert Dharma, Nature Retreat Leader, Former River and Mountaineering Guide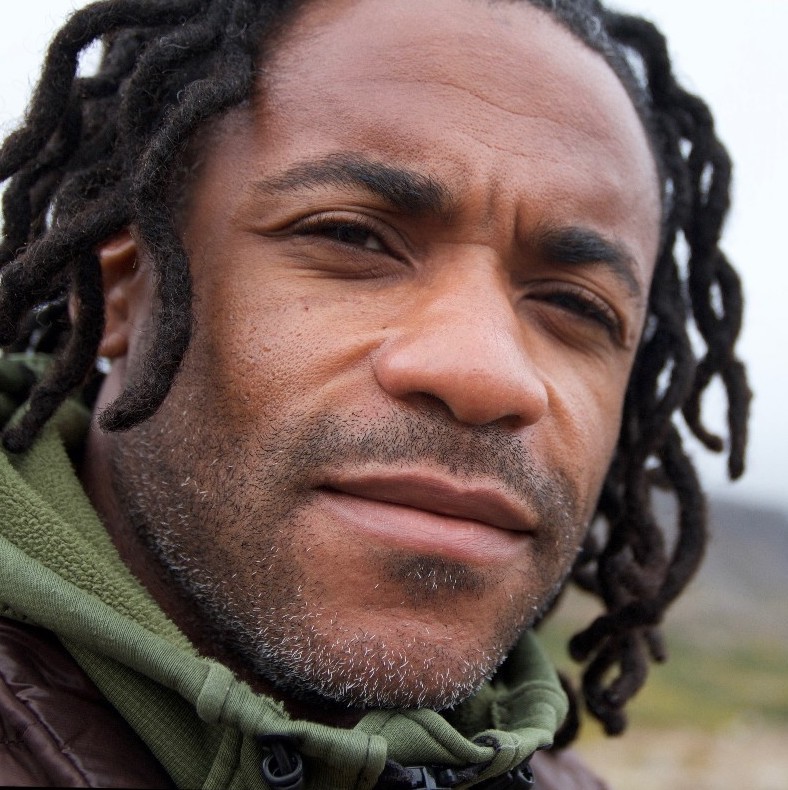 Team Full Circle–the first all-Black team to summit Mt. Everest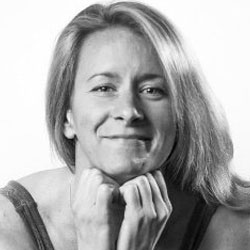 Freelance Adventure Writer for 20 years, Author of Rewild Your Life, Wild Swimmer, Off Grid and Tiny Living Enthusiast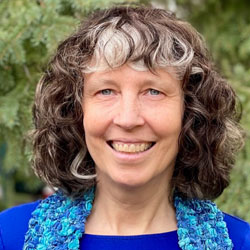 Certified Mindfulness Meditation Teacher, Saskatoon Insight Meditation Community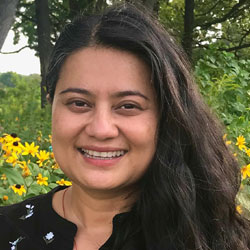 Director of the Loka Initiative, Center for Healthy Minds and Healthy Minds Innovations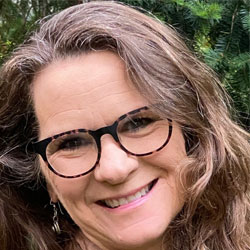 Spiritual Director, Cofounder, Founding Pastor and Author, Wild Church Network, Seminary of the Wild, Church of the Wild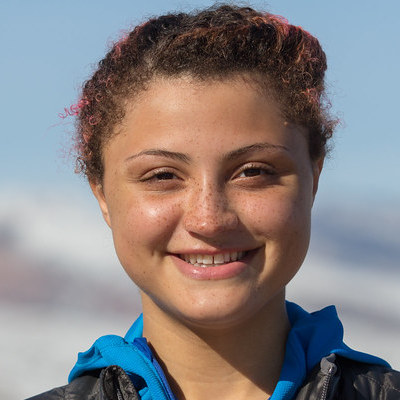 Team Full Circle–the first all-Black team to summit Mt. Everest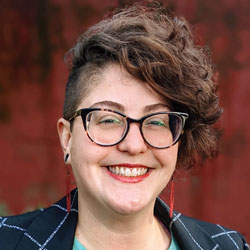 Senior Attorney at Center for Food Safety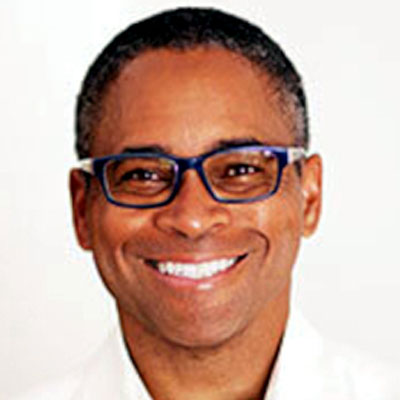 Mindfulness Teacher, InsightLA; USC Center for Mindfulness Science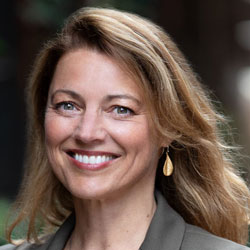 Emotional Intelligence Curriculum Designer and Facilitator, Mindfulness Teacher, Senior Faculty Member at Search Inside Yourself Leadership Institute (SIYLI)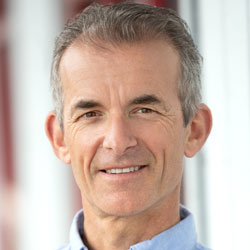 Mindfulness Teacher, Wilderness Guide, Author of From Suffering to Peace and Awake in the Wild, Co-Founder of The Nature Summit